Welcome to the Argoplast web site

Argoplast specialises in the manufacturing of tanks, reservoirs, tubs and barells, made of polyethylene P.E. and polypropylene P.P. Our products are used for storing and transporting of foods, liquids, chemicals, petroleum products and more.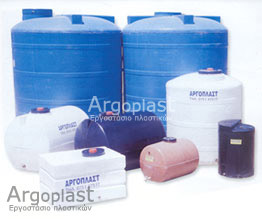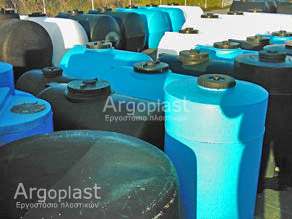 Use the menu to the left to get information about our company, our products and their applications.